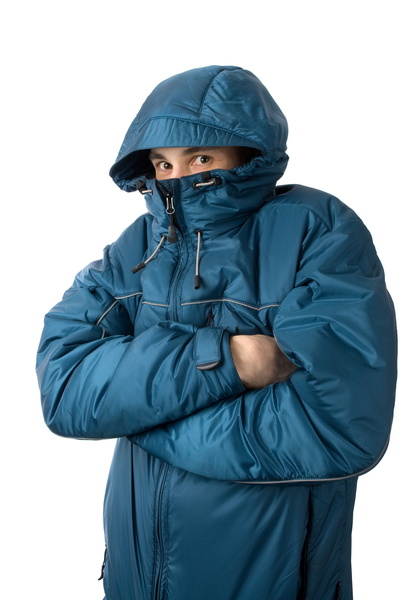 We understand that finding the right heating system for your home can be a bit overwhelming–there are just so many great options to choose from.
Of course, the best way to ensure you find the perfect heating system for your home is by consulting with a certified HVAC professional before you make any final decisions. But in the meantime, we have advice we think you will find useful.
We've outlined some of the heating systems available to you. That way, you can get a bit of a head start in the decision-making process. Remember to contact our team when you need heating services in Fairfield, PA.
What Will You Choose?
You've got plenty of great heating systems available to you, including:
Boilers
Boiler systems have been around, well, forever (or so it seems)! These radiant heating systems use water, rather than air, to deliver heat to every room of your home. Not only are these systems extremely efficient and effective, but they are also super durable and reliable, designed to last upwards of 15 years.
Furnaces
Furnaces are by far the most popular choice for home heating–and for good reason. These forced-air systems use a network of ducts to deliver warm air to every area of your home, so if you've currently got the space for ductwork, then consider this type of system.
Heat Pumps
A heat pump works much like a traditional air conditioner, using the flow of refrigerant to transfer heat from one place to another. But, what sets the heat pump apart from a standard AC is the reversing valve, which is used to reverse the direction the refrigerant flows through the system. This allows for home heating in addition to cooling. That's right: with just one system, you can both heat and cool your home.
Ductless Systems
Ductless systems are a great alternative for homeowners whose homes lack the space for ductwork. These nifty little systems are super-efficient, effective, and take up very little space! And, because ductless systems are a type of heat pump, they too have the ability to both heat and cool your home.
Dual Fuel Systems
If efficiency is what you seek, then a dual fuel system is what you need! Dual fuel systems combine the efficiency of an electric heat pump with the power of a furnace to keep you warm and toasty without sacrificing efficiency, regardless of the temperature outside.
Consult With a Professional
Before you make any final decisions about the type of heater you wish to have installed in your home, be sure to consult with a professional HVAC technician. Only a certified HVAC pro has the knowledge, experience, and expertise necessary to determine which system is going to best meet your unique comfort and budget needs. And trust us, when it comes to your comfort and your budget, you never want to take any risks.
To learn more about your heating options, contact the team at Premier HVAC Services today!