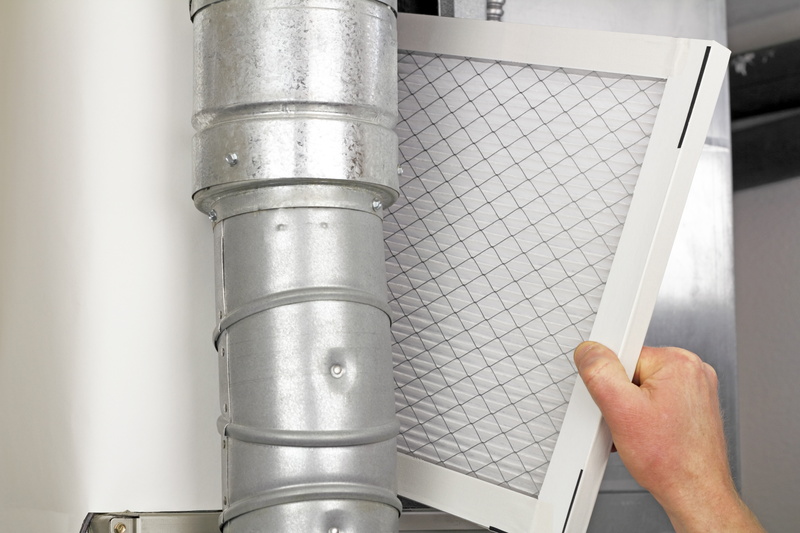 There are plenty of ways to celebrate the arrival of autumn, like treating yourself to an apple cider donut, a new, cozy sweater, oh, and of course, a new air filter for your heater.
Okay sure, that last one doesn't sound nearly as exciting as eating baked goods, but still, it is important. You see, your air filter plays an important role in the overall performance of your heater, so it is important that you change it out on a regular basis (every 1 to 3 months).
In case you don't believe us yet, keep reading below. We'll explain exactly what your air filter does and why it's important to change it.