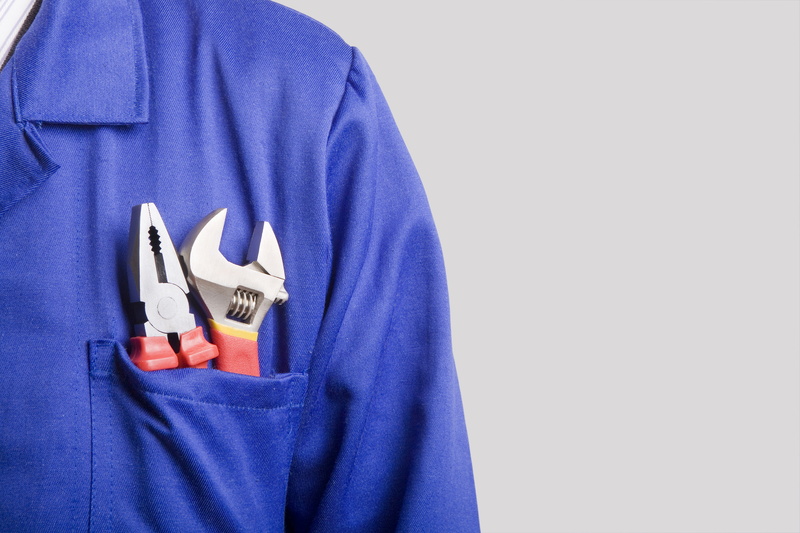 That's right: Premier HVAC Services is hiring! We are looking for quality individuals to come and join our team as HVAC Service Technicians, so apply now!
We offer a number of great benefits, including a flexible schedule, overtime, commission, annual Christmas bonuses, paid time off, company-paid training, and much much more!
Ready? All you've got to do is click here to apply!
To learn more about working with our team, contact Premier HVAC Services. The Experience You Deserve.