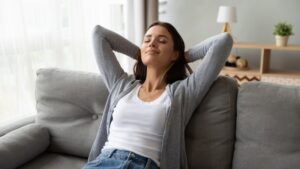 Did you know that your indoor air can be more polluted than the air outdoors? At least, this is the case if you don't have the right indoor air quality solutions in place in your home. And this is the case in many homes throughout the country.
Today, more and more homeowners are becoming aware of this, as well as aware of the types of systems that can help them. Whole-house air purifiers are becoming a bit of a buzzword, but they're so much more than just a trend. They are the way to ensure your home is as comfortable and healthy as possible, no matter what time of year it is. They help reduce illnesses, allergy symptoms, and asthma symptoms.
Read on to learn more!