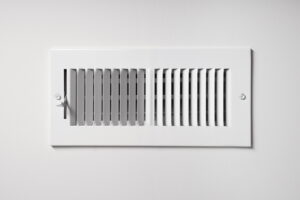 Springtime is upon us, and soon enough temperatures will be on the rise, enough so that you'll want to start using your air conditioner if favor of your heater.
Of course, if you have a heat pump system these are one and the same. The best thing you can do this time of the year is to go ahead and schedule a maintenance session for your system. Since heat pumps work year-round, these systems need a professional tune-up twice a year instead of once a year.
Whether you already had this spring's tune-up done already or not, the fact is that if you are trying to switch your heat pump to cooling mode and it won't budge, you have a problem! Read on to learn more about what's going on here.