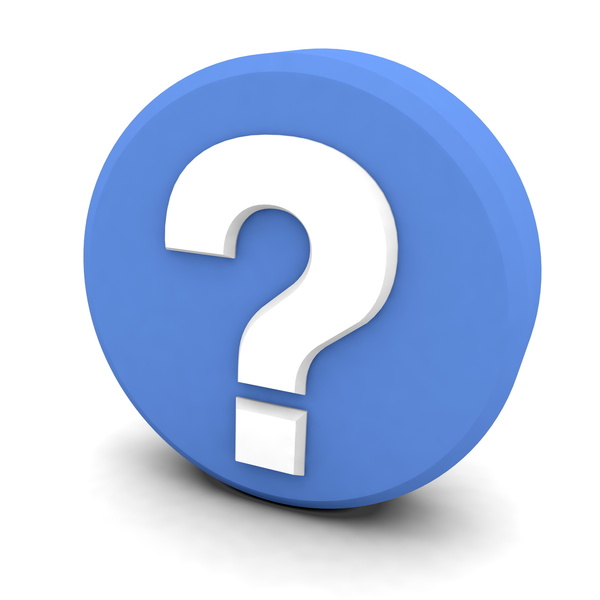 We all know just how great boilers are: not only are they extremely efficient and effective, but they're also super durable and reliable. In fact, most boilers will last upwards of 15 years, which is the longest lifespan of any heating system!
But unfortunately, no matter how great your boiler is, eventually it is going to require a replacement. We know this is sad, but trust us, sometimes a replacement is for the best.
There are a number of signs that suggest it's time for a boiler replacement in Hagerstown, MD and below, we have outlined some of them for you. All you have to do is keep reading to find out more.