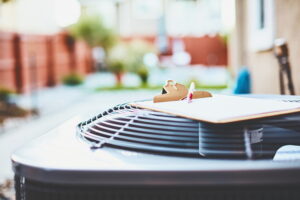 You've probably heard of maintenance before. If you drive a vehicle, you likely take it in for routine tune-ups on a regular basis–once it hits so many miles.
While you don't have to worry about the mileage of an air conditioner, you do need to worry about how efficiently and effectively it's going to work throughout its 10-15 useful service life.
We mention this useful service life because it's only possible with routine, professional maintenance. Maintenance allows us to inspect, clean, and adjust anything necessary while alerting you to potential repair needs.
This service should be done at least once a year–twice if you have a year-round heat pump–and although we typically recommend AC tune-ups in the spring, it's never too late to have it done. If you haven't scheduled AC maintenance in the last year, now is the time to give us a call! In the meantime, read on as we uncover some of the biggest benefits of professional AC maintenance.