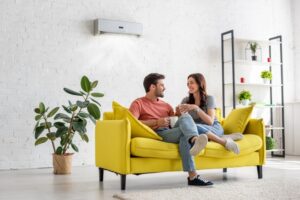 Wouldn't it be nice to breathe easier?
These days, most of us spend roughly 90% of our time indoors. Indoor air isn't as fresh as outdoor air and what you're breathing could be bad for you. 
Luckily, there are a few simple things you can do to improve indoor air quality in your home. Check it out!