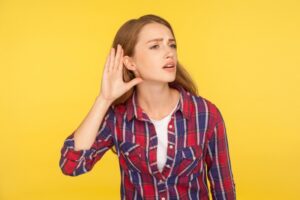 Someday, in perhaps not the too far off future, there may be an HVAC system that doesn't make any noise at all. We can't promise this will be a reality, but chances are manufacturers will be able to get pretty close.
For now, though, you're going to hear your furnace make some noise at it runs. For example, you may hear the gentle rattling of your ductwork as the temperature inside them fluctuates. You'll hear the system cycling on and off, and the whoosh of air coming through your vents.
Noise can actually be a good thing, though, because when a sound becomes different, or when you hear a noise you never have before, then you know something is wrong, and you can give us a call!
Read on as we uncover 4 common noises that indicate it's time to call a pro for furnace repairs.