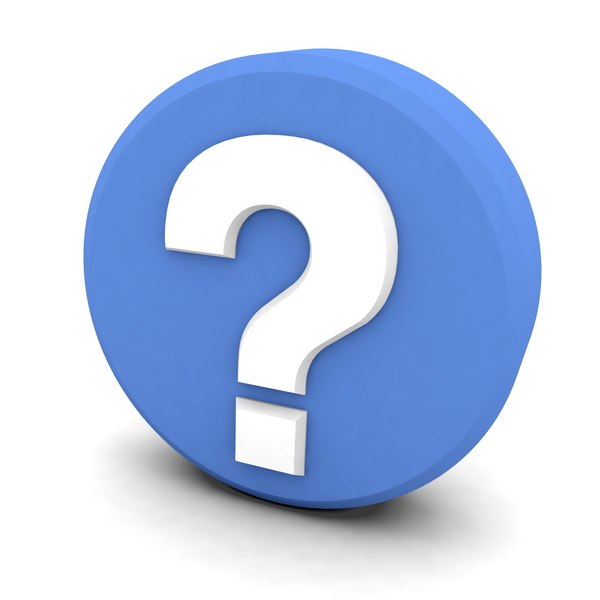 Up until now, your heat pump has been pretty reliable, so what the heck is going on? You didn't see this coming!
Well, here's the thing–your heat pump is going to require repairs every once and awhile (it's quite normal!) Everyday wear and tear can lead to all sorts of trouble, especially if you haven't yet scheduled maintenance services. So, what do you do?
Well, for one, it is important that you contact your local HVAC pros for AC repair in Shippensburg as soon as you recognize any sign of a problem. What are these signs? Keep reading below and we'll tell you!