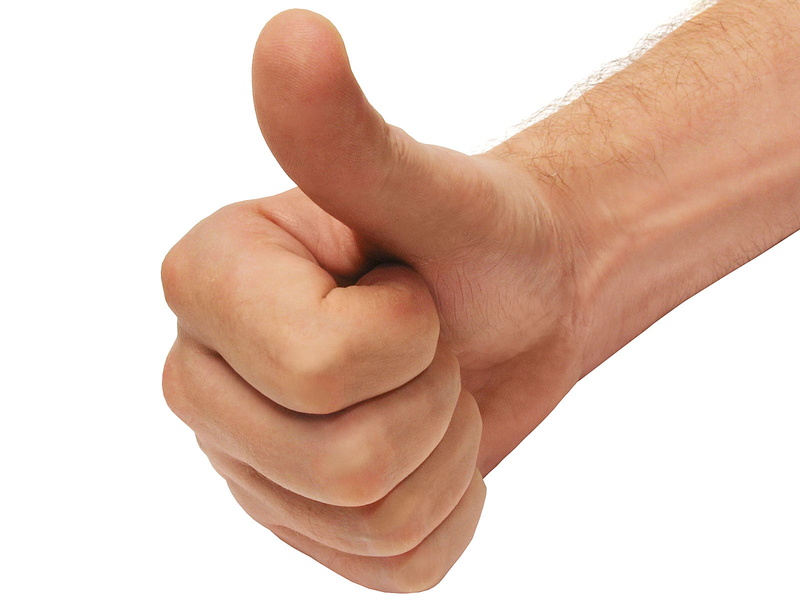 We are happy to announce that Premier HVAC Services will now be offering homeowners two new services!
What are they?
Glad you asked! We will now be offering both oil furnace services and boiler services to our lovely customers! So, if you've got one of these systems in your home, do not hesitate to contact us and set up an appointment!
To learn more about our new services, contact the team at Premier HVAC Services today!