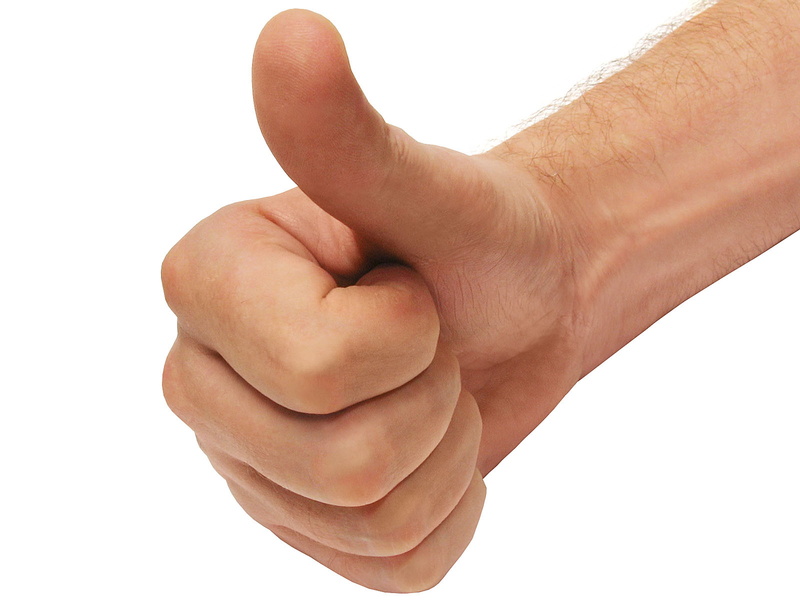 If you are in the market for a new air conditioner this year, why not consider a heat pump? [Warning: Spoilers] They're super efficient, highly-effective, and quite popular for their ability to provide year-round comfort! In fact, we can't think of many reasons why you wouldn't want to have a heat pump installed in your home!
Below, we have listed just some of the many reasons why we think investing in a heat pump in Hagerstown, MD is a smart idea. All you've got to do is keep reading to find out more! So, what are you waiting for? Hop to it!
First of All, What Is a Heat Pump?
A heat pump operates much like a standard air conditioner, relying on the flow of refrigerant to transfer heat from one place to another. But what sets the heat pump apart from a standard AC is the reversing valve, which is used to reverse the direction the refrigerant flows through the system.
Why?
By reversing the flow of refrigerant, the heat pump is able to provide home heating in addition to cooling. That's right: with just one system, you'll be able to heat and cool your home!
What Are the Benefits?
There are numerous benefits of having a heat pump installed in your home, including:
Better Efficiency
Perhaps one of the most important benefits of a heat pump is that they're considered one of the most efficient home comfort systems on the market today. This is because they do not generate their own heat, but rather move it from one place to another.
Investing in a heat pump is a great way to cut back on monthly spending, saving you hundreds on your annual heating and cooling costs.
Versatility
A heat pump allows for year-round comfort with just the flip of a switch! All you have to do is use the reversing valve to switch from "heating mode" in the winter to "cooling mode" in the summer.
Additionally, heat pumps come in both ducted and ductless models, so no matter the layout of your home, we can find a heat pump best suited for you.
Cost and Convenience
Why worry about the cost of maintaining two different HVAC systems when you can just install a heat pump? These systems eliminate the need to own both a heater and an air conditioner, saving you lots of money on maintenance and repairs!
Contact a Professional
If you are interested in having a heat pump installed in your home, be sure to contact an HVAC professional who can match you with the system that is going to best meet your unique comfort needs.
Additionally, you are going to want to make sure that your new system is professionally installed to ensure that it remains efficient and effective for years to come. Trust us, you don't want to skip out on professional services.
To learn more about switching to a ductless system, contact the team at Premier HVAC Services today!