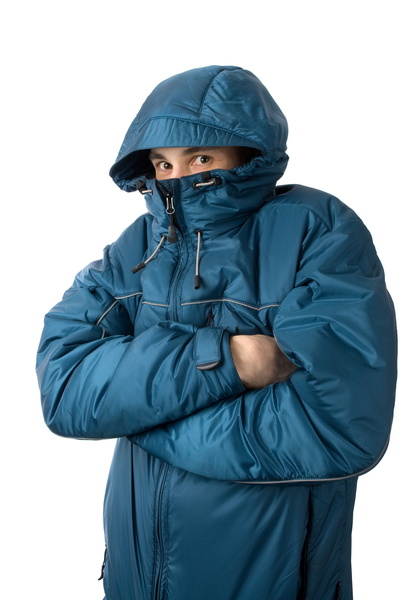 We understand that finding the right heating system for your home can be a bit overwhelming–there are just so many great options to choose from.
Of course, the best way to ensure you find the perfect heating system for your home is by consulting with a certified HVAC professional before you make any final decisions. But in the meantime, we have advice we think you will find useful.
We've outlined some of the heating systems available to you. That way, you can get a bit of a head start in the decision-making process. Remember to contact our team when you need heating services in Fairfield, PA.