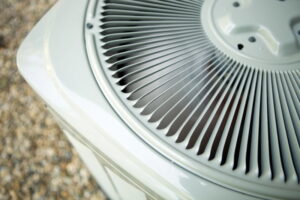 Temperatures are beginning to warm, and summer is right around the corner. If you've waited until now to research what type of air conditioner is best for installation in your home, chances are that you need it quickly, right?
We get it! However, an air conditioner purchase is one of those investments that you really shouldn't rush into. Buying the first air conditioner you see that seems decent and fits your budget could potentially leave you with cooling inefficiencies or even an improperly installed air conditioner altogether.
If you're still reading, though, we're going to guess that you already understand that this shouldn't be a hasty decision for you. So, read on! Below, we've uncovered the different kinds of air conditioning systems we provide, and how you could benefit from each one.