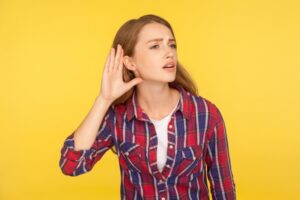 It's that time of year. We are nearing the official end of winter and can maybe start thinking about our air conditioners. Sure, colder temps are still here for a while, but it's always nice to dream, right?
Those dreams can come back to haunt you though if you let them discourage you from taking care of your heating needs. If your heater has worked "just fine" all winter so far, you may be tempted to ignore a weird symptom or two. One particular symptom homeowners tend to ignore (and later regret ignoring) is strange noises coming from their heating system.
Now, there is no such thing as a silent heater. You're going to hear some noise during its operation. This is true whether you have a furnace, boiler, or heat pump system. What you don't want to hear though, are noises that have grown louder, or noises you've never heard before coming from the system. Read on as we uncover what these potential noises are—then give us a call for quick and efficient repairs.