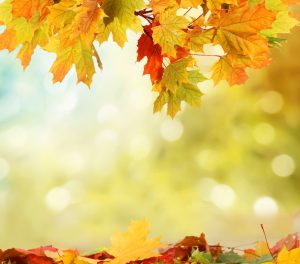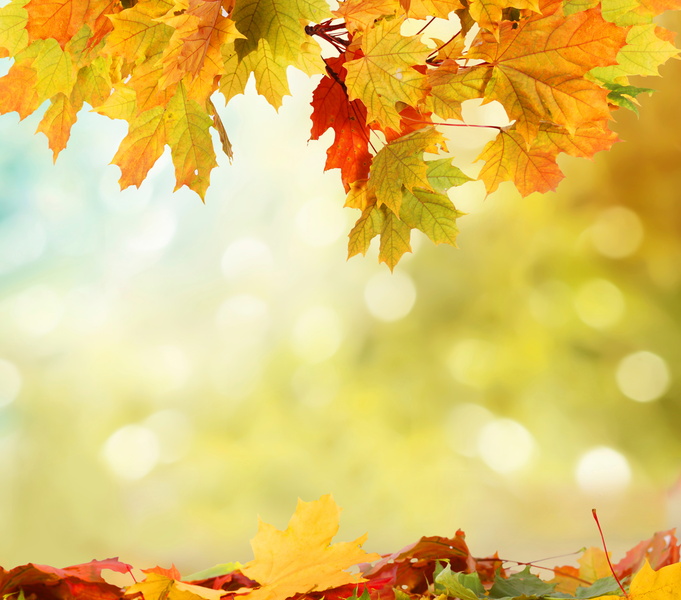 In our previous blog post, we talked about how important heating maintenance is, and when the best time to schedule this service is. As we stated in that post, the right time is now. After all, it is that time of the year. The leaves are falling, apple pies are baking, and all over the place, you can hear the sound of heaters being turned on for the first time. (Okay, maybe that's not quite true!)
In any case, though, it is important to ensure that your heater is fully equipped to keep you and your family warm and cozy all season long, and annual maintenance is the best way to do just that! Read on as we uncover why now really is the best time for Hagerstown, MD heating maintenance.
Easy Scheduling
As temperatures get chillier and chillier, more and more homeowners begin to schedule their heating services. Though this is great for business, it's not so great for making an appointment that's convenient for you!
By scheduling ahead of the winter season, it'll be much easier to find an appointment that works with your schedule! Trust us, you want to make your appointment before we are busy answering dozens and dozens of service calls.
Extra Time for Repairs
Let's say that during your maintenance visit, your technician finds something wrong with your system. Now, wouldn't you like for that issue to be repaired before temperatures drop too low?
When you schedule your maintenance services ahead of the winter season, you leave plenty of time to take care of any repairs that may be necessary. Waiting too long to schedule your maintenance services can definitely be some pretty risky business!
Peace of Mind
Perhaps the number one benefit of annual maintenance (besides fewer repairs, longer equipment life, and better efficiency) is peace of mind. When you schedule your maintenance services now, you won't have to worry about your heater breaking down during the time of year you depend on it most. You can rest easy knowing that you and your family will be warm and toasty all winter long.
You Need Professional Services
When the time comes to schedule your maintenance service, be sure to hire a professional for the job. Only a certified, professional HVAC technician has the tools, training, and experience to accurately locate and correct minor heating issues before they become major.
And yes, there might be plenty of amateurs willing to service your system for a fairly cheap cost, but remember, sometimes an attempt to save money could end up costing you much more in the long run. It is always better to hire a pro, especially if you want the job done right the first time around! Trust us, when it comes to your comfort and your budget, you don't want to take any risks!
To schedule your heating services, or to learn more about the benefits of maintenance, contact our team here at Premier HVAC Services. We deliver the experience you deserve!