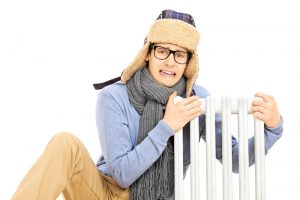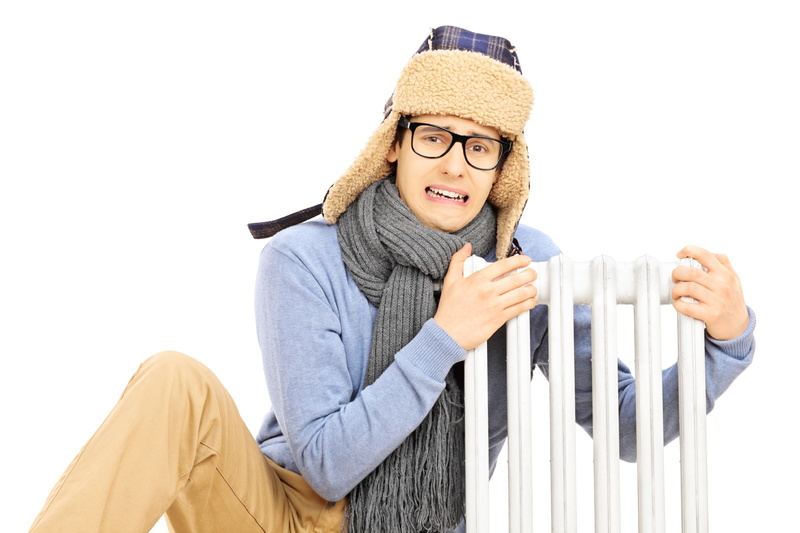 The boiler heater in your home is usually a reliable source of home comfort. This is a radiant heating system that is great for our climate because it can heat your house and keep you cozy during even the coldest of days. At least, that is what you should be able to expect from this system. If you are in need of a boiler repair in Hagerstown, MD, however, it is going to start affecting your home's warmth faster than you might think.
If your boiler needs a helping hand to get back into working order, the sooner you reach out to our team for repairs, the better off you'll be. Make sure you are on the lookout for signs of trouble like the ones we've listed here so you know when to contact us.
5 Indicators You Need a Boiler Repair
Make sure you keep an eye and an ear out for any warning signs of a repair need from your boiler.
You notice signs of a leak. Boilers heat water and circulate it through a piping system in your home to keep things warm. This is going to be a lot harder if your system has a leak in it. Keep on the lookout for any indicators of a leak, such as high bills or wet spots around your home.
There are large cold spots on the floors around the home. Is your boiler leaving large spaces on your home's flooring cold? This may indicate a problem within the system such as a leak elsewhere in the piping or even an issue with the water being heated up.
It takes longer than usual to heat the house. Boilers are known for being pretty effective at heating a home quickly. If you pick up on the fact that your boiler is taking a much longer amount of time to heat things up than normal, don't ignore it. This is a sign of a problem.
Your boiler has started to make odd noises. When you turn on your boiler, do you hear anything odd? Sounds like rumbling, hissing, and crackling are all bad news when they come from your boiler. Make sure to get these noises checked out ASAP by a trained professional.
Your energy bills are on the rise. Your energy bills are always a key indicator to keep an eye on. If you notice large spikes in your energy bills any time you run your boiler, it is likely caused by a repair need.
If you've noticed any of the warning signs we've listed above, or you just notice that something is odd about your boiler heater, don't hesitate to reach out. The longer a boiler repair is left unaddressed, the higher the chances are that it will worsen or even develop into a full-blown system replacement.
Our team has been serving both Franklin and Washington counties for more than eight years. We are always proud to be a go-to resource for dependable, quality service provided by trustworthy and experienced technicians.
Contact the team at Premier HVAC Services to schedule your repairs.